Self-Advocates of Michigan empowers people with developmental disabilities to advocate and take ownership of their lives.
Our work is guided by the principle of "Nothing About Us Without Us".
Join the movement in your community.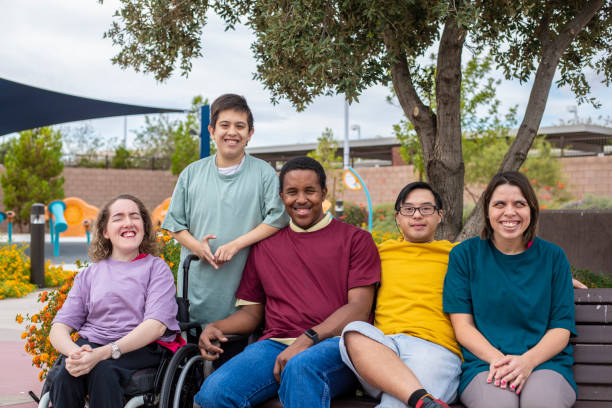 Persons are eligible for SAM membership who:
-identify as a person with an intellectual and/or a developmental disability,
-live in Michigan, and
-are 18 years or older.