Renee Hall- Advisor to the Self-Advocates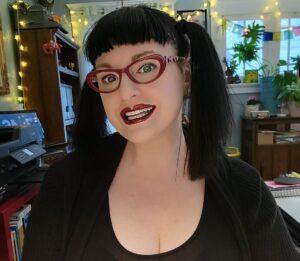 Renee is on staff with the Developmental Disabilities Council of Michigan as the Advisor to the Self-Advocates of Michigan. Renee graduated from Michigan State University with a Master's in Rehabilitation Counseling. She also holds Bachelor's Degrees in both English and Religious Studies. She has been an active member in the disability community for over 20 years in roles such as advocate, Direct Support Professional, Service Coordinator, Counselor, and Research Specialist. She has extensive experience in event management, AT, accessibility compliance and web authoring. Renee is a Certified Rehabilitation Counselor. She sits on several non-profit Boards and is very active in her community. Renee is also an Advisor to the National Self Advocacy Organization Self-Advocates Becoming Empowered (SABE) [email protected]
Brett Williams- Public Policy Committee Support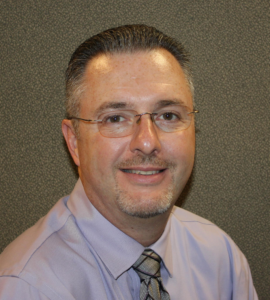 Brett is the Public Policy Analyst for the Michigan Developmental Disabilities Council
Brett Williams is the Michigan Developmental Disabilities Council's Public Policy Analyst. He joined the council's staff in January of 2015. During his tenure with the council, he has worked with self-advocates, lawmakers, policymakers, stakeholders, and multiple advocacy organizations to ensure people with disabilities have their voices heard on state and federal policy and legislative issues. Brett has over 22 years of experience in legislative and policy work. He served under two state representatives and held public office for 12 years as a township trustee. He received his B.A. from the University of Michigan-Flint with the distinction of high honors in two disciplines, Political Science and Criminal Justice System & Society.
Angela Martin- Membership Committee Support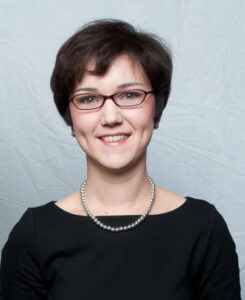 Angela is the Senior Associate Director at the Developmental Disabilities Institute at Wayne State University. [email protected]
Chelsea Chamberlain- Public Relations Committee Support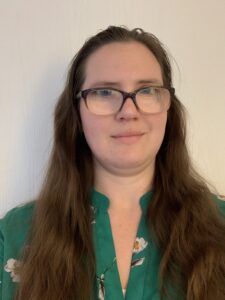 Chelsea is on staff at Disability Rights Michigan.